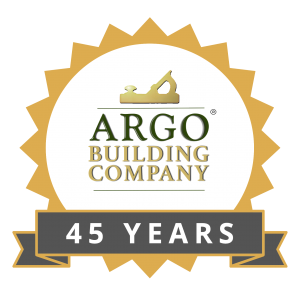 Serving
the community
with pride
---
Since 1974, Argo Building Company has carefully developed a reputation based on a full commitment to our customers construction needs.
The people who make up our company have one common goal: pride in craftsmanship. Each project represents a team challenge. Every member of our organization has been chosen not only for his expertise in a craft, but also for his commitment to the work ethic and desire to be part of a company which makes a substantial contribution in a difficult field.
---
Featured:
Lawson State
Academic Success Center
---
The newly constructed student center in Birmingham, AL serves as a focal point for the college with gathering spaces, food services, and student resources.
---
See more
In the Media
---
The Wellness Center at the University of Auburn in Montgomery has been
included among the top 51 amazing university and college buildings in the USA. This state-of-the-art athletic facility combines modern style with innovative structure.
---
Read More On USA Today
Learn More About This Building
Building smarter, building better.
This is what we do best.
Project Budgeting
Argo Building Company offers budgeting services to architects and owners during their design development stages.
Design & Build
Argo Building Company's design-build service takes on a whole different relationship between the owner and architect. Upon contact from a client regarding a project, we meet with the owner to determine the scope and complexity of work for the design and building process.
Pre-construction
Argo Building Company offers pre-construction conferencing to assist the owner in understanding all of the parties involved with the construction project.
Construction Management
Construction projects require planning, coordinating and monitoring in order to be successful ventures. Argo Building Company utilizes these methods to manage their projects.
See our
latest projects
---
From healthcare space to education facilities, our latest projects have turned heads and made waves across the Southeast.
---
See more