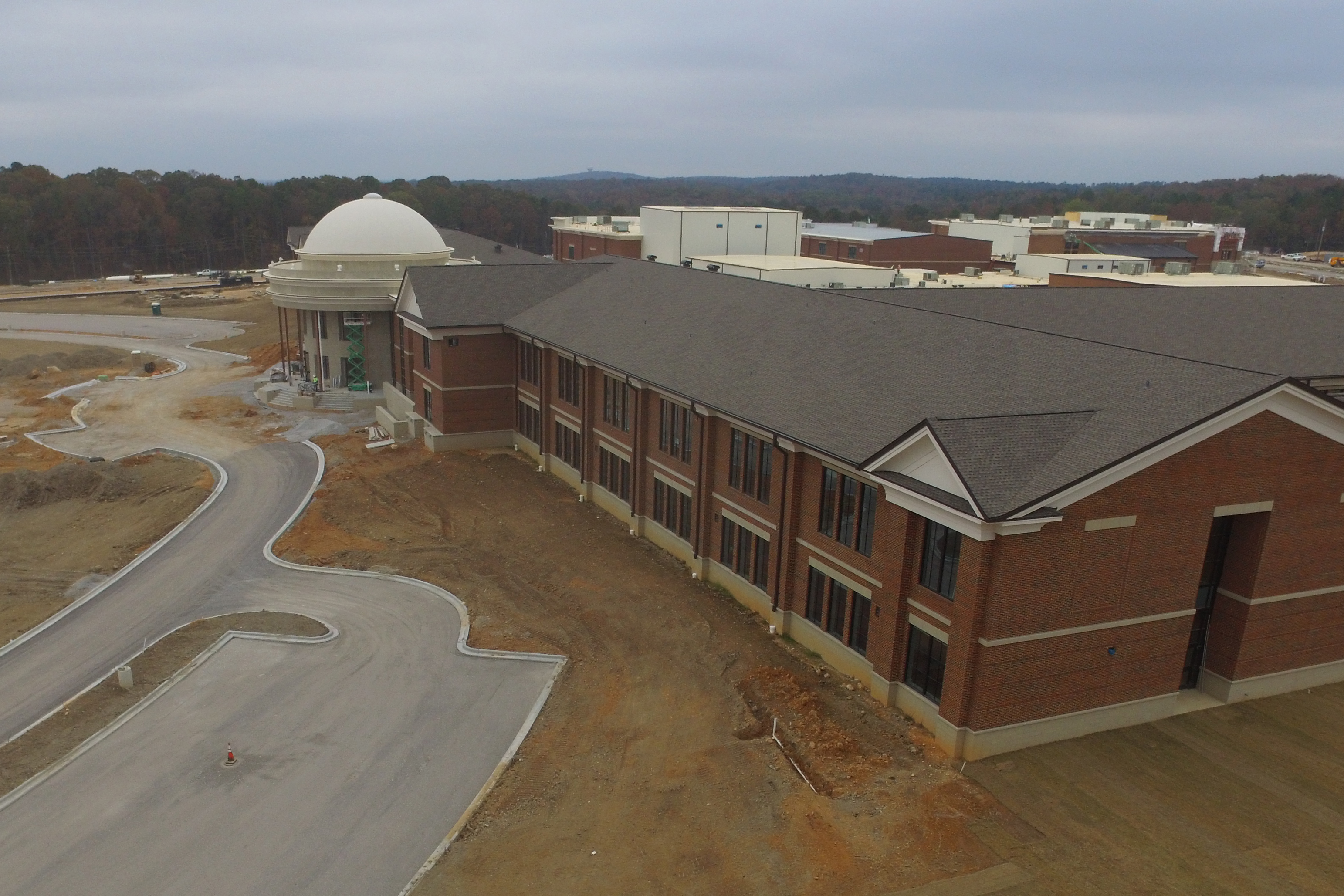 Progress is Power
Take a look at some of our latest featured progress photos and view the humble beginnings of these great projects.
Lawson State Academic Success Center
This new building will be a part of the Lawson State Community College campus located in Birmingham, AL.
Homewood Patriot Park Pool
This new pool complex for the city of Homewood, AL will consist of a state of the art pool and splash pad. It has a concession stand along with a covered patio and locker rooms to serve the community.